Tis the season to be jolly… and stressed about how much prep you still have left to do before the big day. But do not worry, here at Beldray we have got you covered so you can get your home ready for Christmas and begin to enjoy the festive season. Below, we will be sharing 3 different areas to focus on so you can get your guest room Christmas ready.
Whether you are a seasoned host, or the guest bedroom only gets used in December, it is still worth giving it a deep clean to give your guests the best experience possible. This means covering everything from the blinds to the bedding to the carpets. You want to give your guests a 5 star stay.
Blinds
We know that cleaning venetian blinds can seem like a daunting and difficult task, but with the Beldray 2 in 1 Blind Duster it couldn't be easier. Simply gently clamp the cleaner onto the blinds and drag along. The microfibre pads will pick up and lock in the dirt, creating an effective and quick clean. Cleaning the microfibre cloths is just as simple; remove them from the cleaner and pop them in the washing machine to get the cloths back to new. Use the bristle end of the brush for any hard-to-reach areas such as the railing or any tough to remove blind stains.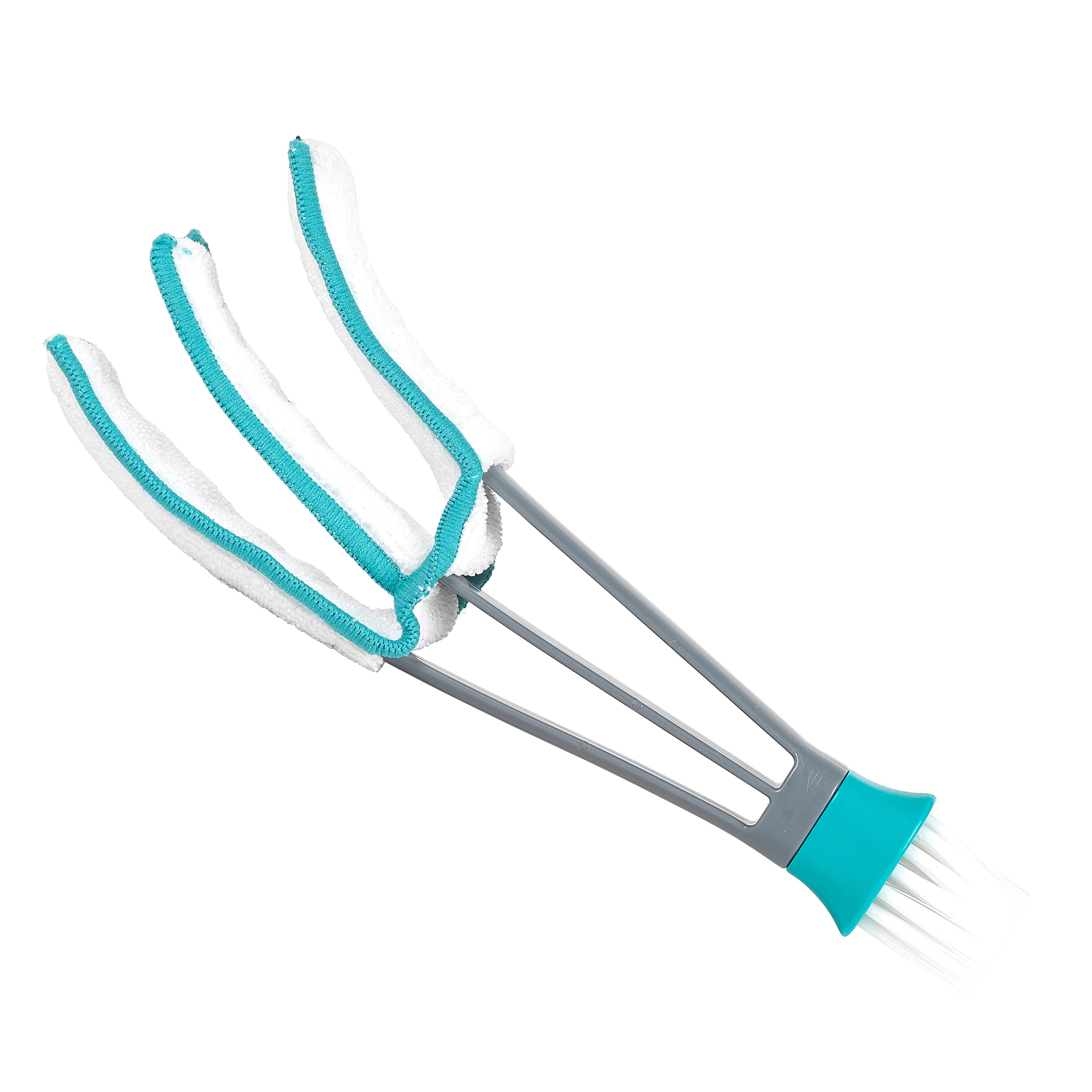 Bedding
The bed is arguably the most important part of any guest room and must be treated as such. Completely strip the bed and wash the sheets to ensure they are fresh when it comes time to host. While the bedding is being washed, use a steamer (we like the 10-in-1 steamer that comes with an upholstery attachment) and steam the mattress to kill any bacteria and germs. Steam cleaning is great for cleaning and disinfecting without using chemicals, and ensures your mattress is as fresh as your sheets. After the bed is made, you can also use the steamer to lift any creases from the bedding to give your guests the full hotel experience.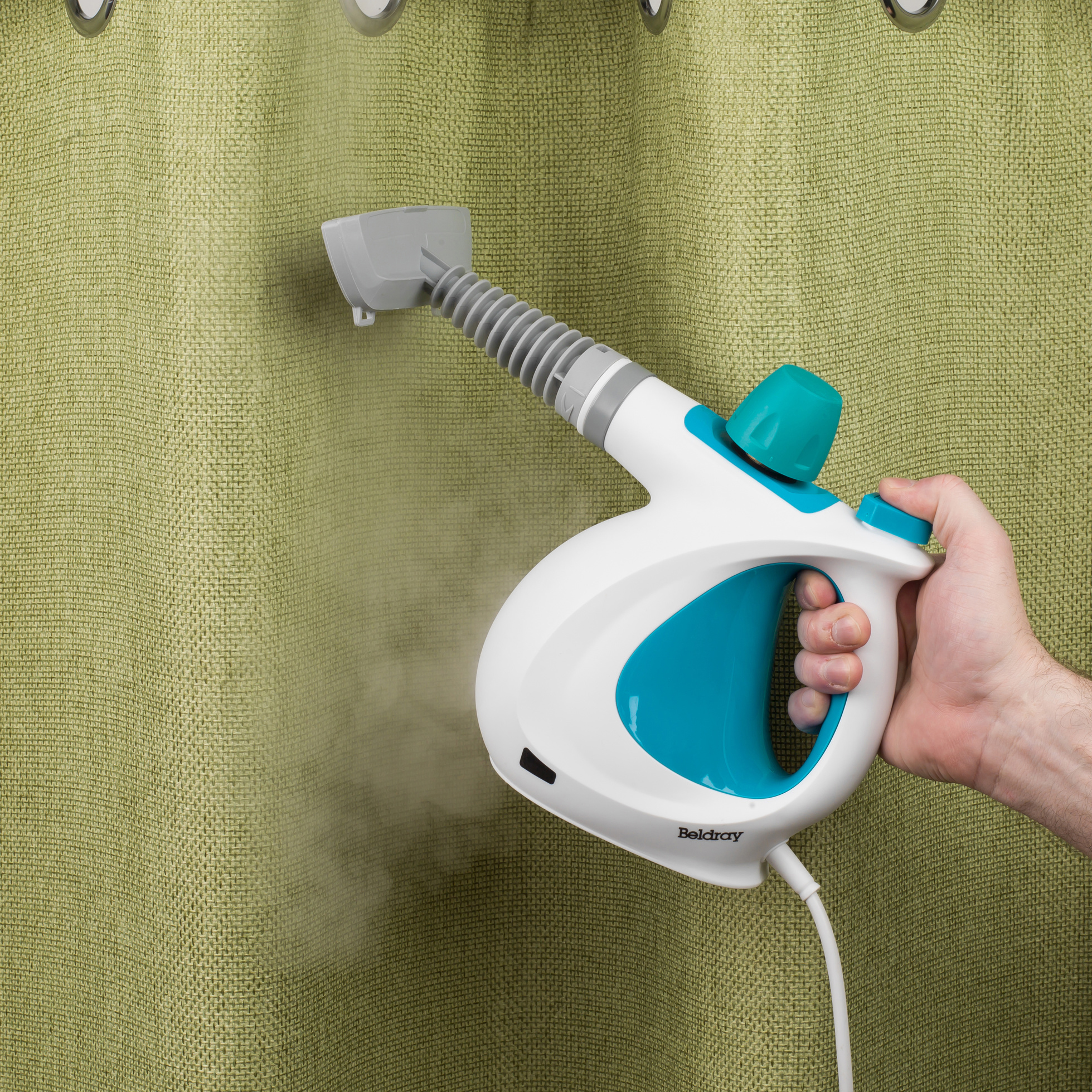 Floor
Doing your floor last is a great way to ensure it stays looking clean and fresh for when the festive season well and truly begins. If you have a carpet, it's best to use a powerful vacuum, such as the Airgility Pet Max. This is ideal for pet owners but also great for people without pets, as it's incredibly lightweight and flexible, but still has powerful suction and a crevice brush that's perfect for corners and hard to reach places. For a hard floor, you are best mopping the floor as well, and the Clean and Dry vacuum is perfect for this, as it takes all the hard work out of mopping the floor, leaving it sparkling and dry in minutes.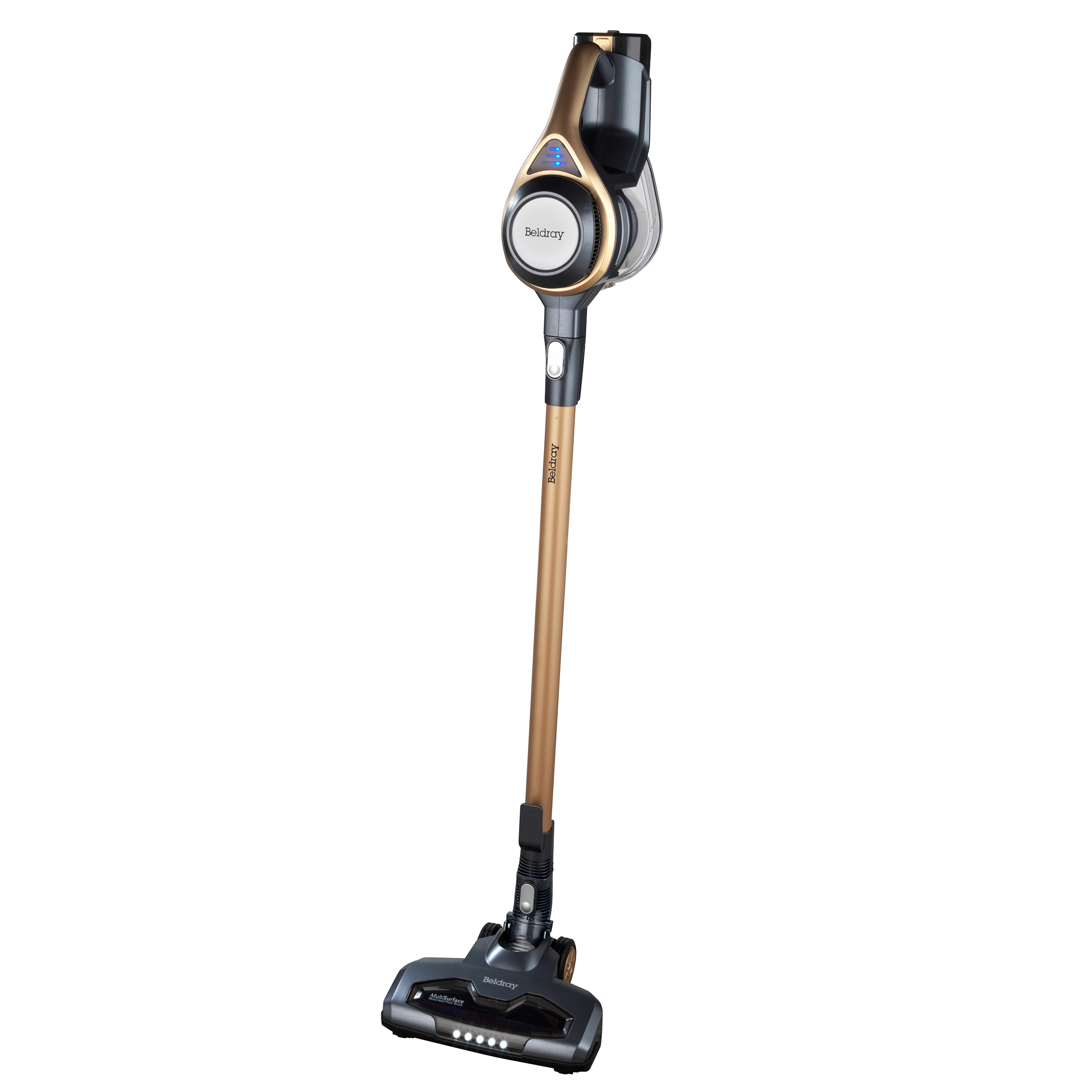 Once you've completed these simple steps, your guest bedroom will be prepped and ready for your Christmas guests!
Be sure to check out our Instagram @Beldrayathome for more Christmas cleaning tips and tricks.