It may be the depths of winter, but that is no excuse to deprive yourself for a short trip away! Staycations are a great way to explore the country you live in and get some well-deserved rest and relaxation without the stress of a busy airport, flying with kids, or having too much luggage.
If you are concerned you may be limiting yourself by staying in the UK, don't be! There are many ways you can enjoy a staycation, it's all about finding what works best for you and your holiday needs.
Camping
Beldray Collapsible Washing Bowl

If you are more of an outdoorsy type, you'll love camping. With hundreds of campsites across the UK which are forests, near beaches or hiking trails and more, you are bound to find one that's perfect for you. Invest in a good quality tent, air mattress and sleeping bag, and you'll be all set. Camping also gives you the freedom to travel around and explore several towns in one trip. The Beldray Collapsible Washing Bowl is perfect for camping as it folds up flat and is big enough to clean your dishes in; this is ideal for campsites without a communal kitchen or for sites which only have small sinks. Don't forget your matching dish brush to keep your plates squeaky clean.
Holiday Cottage
Beldray Overdoor Laundry Hamper
A holiday cottage is the perfect romantic getaway. The cosy setting of a cottage is ideal for when you need to get away from the bust hustle and bustle of everyday life, allowing you to take a step back to relax and detox. Predominantly locate din small towns and rural areas, a cottage holiday is best if you are looking for a break away where you can explore nature as well as the village life, knowing that you have a cosy evening waiting for you. Bringing a laundry hamper is a great way to keep your dirty clothes sperate from your clean, as no one wants to do laundry on their holiday! The Beldray Overdoor Laundry Hamper is perfect as it takes up very little space when empty and can be easily put into the back of the car when full so that dirty washing can be dealt with once you return to the real world.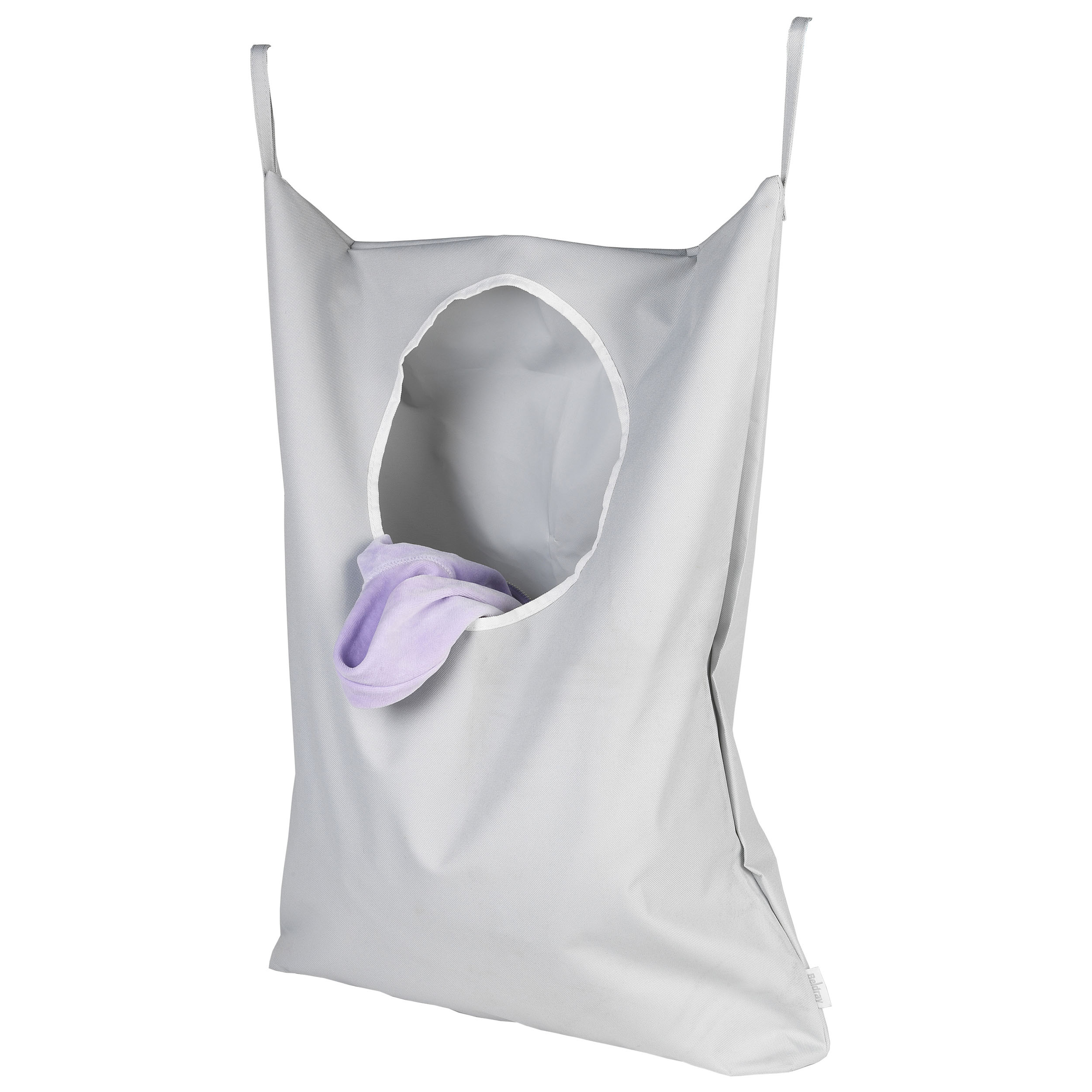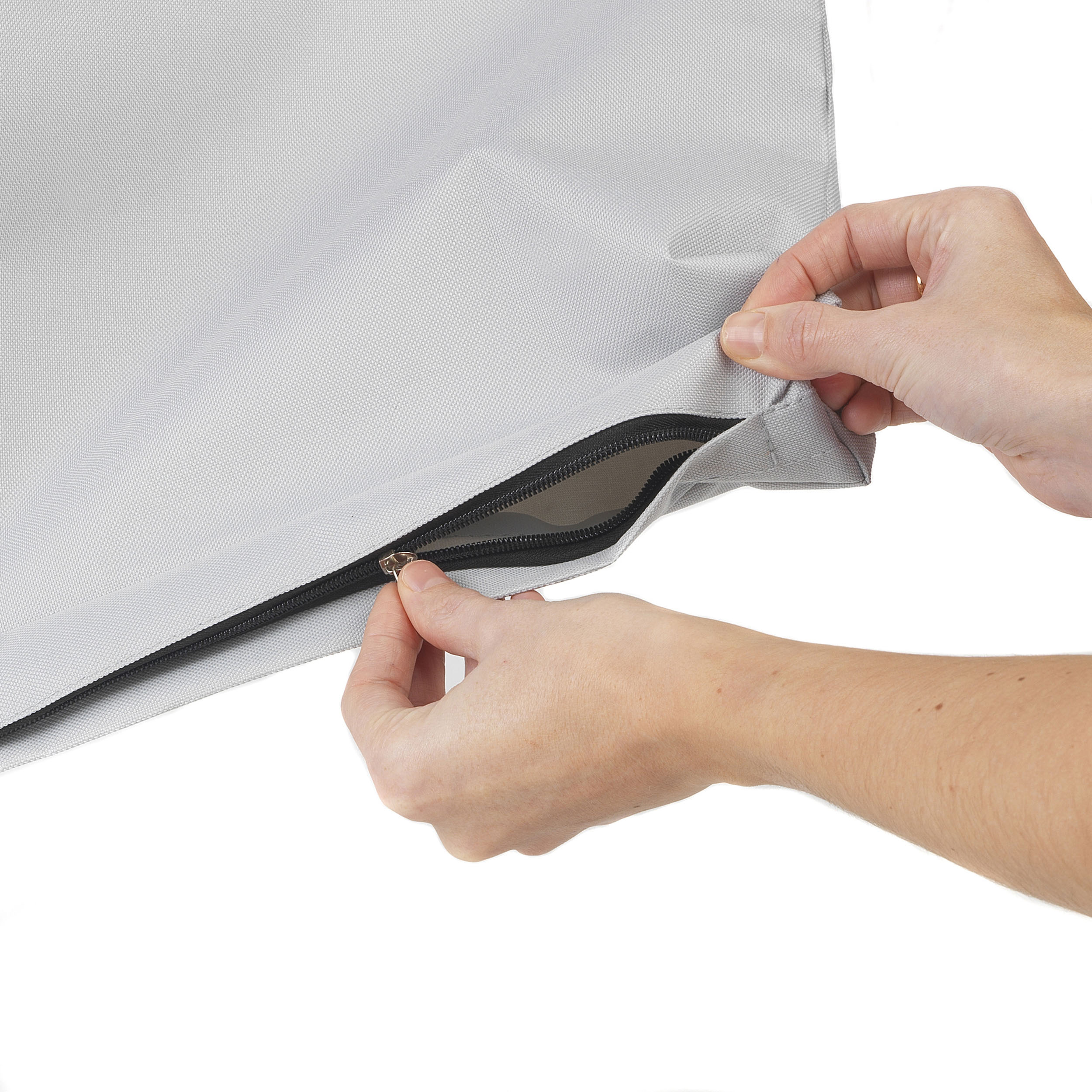 Luxury City Break
Take some time exploring cities closer to home by booking a luxury city staycation. Perfect for days and nights experiencing new sights, restaurants, and bars. Classic and comfortable or extravagant and stylish- the choice is yours! A city break is the perfect occasion to dress up and wear the clothes you don't always get to, and the last thing you need it for them to be creased upon arrival! The Beldray Handi Steam Max Pro is perfect for little trips away. It's nice and compact, so it won't take up too much space in your suitcase and will easily steam the creases out of your clothes, so you are ready for anything the night throws at you!