The Best Bathroom Cleaning Tools
Blitzing your bathroom? We hate it too! But with some of our best shower and bathroom cleaning tools, you can make the task of scrubbing soap covered walls and toothpaste-stained sinks all the easier – leaving your bathroom sparkling clean!
-
The Beldray LA026378 Anti-bac Triangle Extendable Bending Mop

If you're finding that certain areas of your bathroom are hard to keep clean, our triangle shaped mop head will help you to reach those tough, awkward corners. Even better, the mop extends and bends, meaning even the most highest or hidden of places can be cleaned with ease.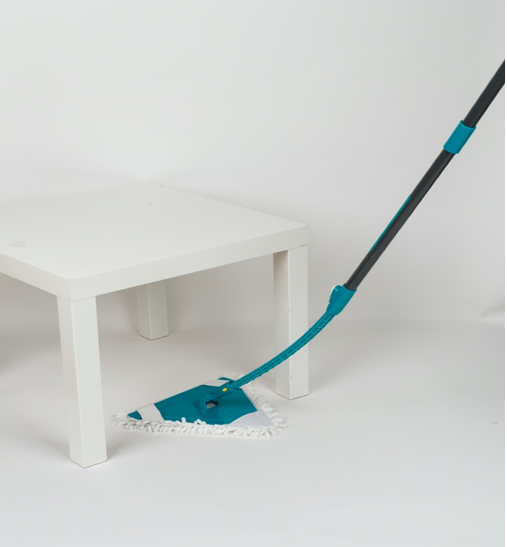 -
-
The Beldray BEL01097 Steam Cleaner

If your floors could do with more than just a quick once over and are in need of some extra TLC, we'd recommend a deep steam clean. Why? It cleans your floors, kills bacteria, and sanitises them all at the same time! Meaning any dangerous build-up of substances or chemicals can be dealt with. Not just great for bathrooms, our Beldray Steam Cleaner can be used to freshen up the carpets in your house too.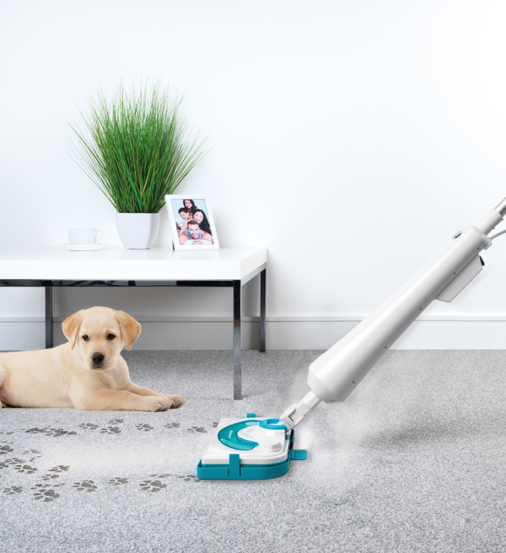 -
-
The Beldray LA081353UFEU7 Anti-Bac 2 in 1 Spray Mop

For those of you that are short on space, our Beldray Anti-bac 2 in 1 spray mop cleaner offers the ideal solution. With a built-in holder for anti-bac spray and machine washable microfibre cloth heads, there's no need for a bucket, meaning it can be easily stored away without cluttering up your cupboards.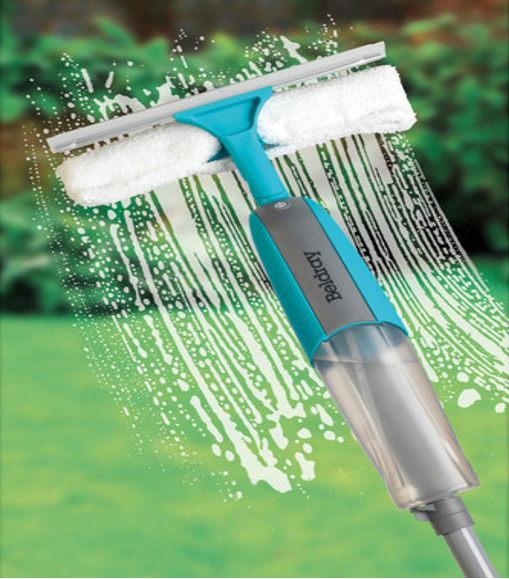 -
-
Here's some of our top tips for getting your bathroom and shower sparkly clean:
1.Remove all of the items from your shower when cleaning it, such as sponges, soaps and bathmats – Don't just clean around them.
2.Open the bathroom windows or switch the extractor fan on while you're cleaning to maximise ventilation.
3.Use mould remover for dark marks and tough stains.
4.Don't forget to clean the shower drain and shower head.
-
Happy cleaning !